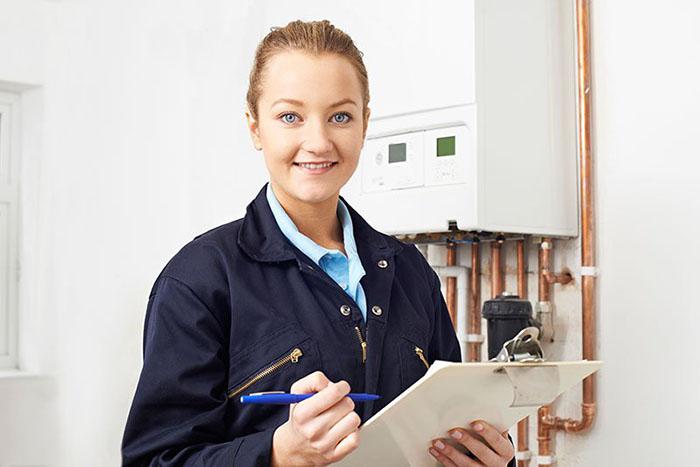 A Las Vegas home inspection provides visual examinations of the primary structure of a house, its systems, and the components which are visible as well as accessible in a safe manner.
Home inspectors follow standards of practice that outline what needs to be covered in a general home inspection, and what will be excluded. Some individual home inspectors Las Vegas comply with the standards of practice, while other inspectors exceed such standards and inspect other areas or perform more detailed inspections.
Everything the inspector covers needs a discussion before the inspection. The inspector must provide written reports, which may include photos and recommendations of what he or she believes should be done.
Read on for more information on home inspection Las Vegas for buyers and sellers.
Do I Need a Home Inspection?
Buying a home is usually the most significant investment that you will make in your life. It is essential to get a home inspection of the house because the inspector will be able to uncover and report on defects, which may not be apparent to you as a potential buyer.
Examples of such defects can be anything from a simple replacement or repair to severe damage or health and safety concerns. Besides, most mortgage businesses require a home inspection on a property before endorsing mortgage loans.
How Long Will a Home Inspection Las Vegas Take?
Based on the age, size, and location of the house, as well as the inspector's work procedures and ethics, a home inspection can take anywhere in the region of three hours. Additional square footage on the premises and pools or sprinklers can increase these times.
In some cases, it may be necessary for a Las Vegas home inspector to employ assistance for more significant properties. Should an overall inspection of your home take substantially less than two to three hours, it can be an indication the inspector wasn't thorough with their investigation.
Do I Need to Be With My Las Vegas Home Inspector?
Anyone who is purchasing or selling a home ought to be present for the inspection. If the inspector doesn't want to allow your presence, you ought to reconsider using them.
Being with your home inspector, you can learn much more than their report alone. It can help understand what needs fixing or could cause issues when it comes to selling, or for buying at the agreed price.
Once you have the report, it will depend on their recommendations on how the transaction continues. If you are selling, you may fix the things they highlight so that you can command a higher price, or if you are buying, you can either leave the purchase or demand a lower price, which allows you to conduct the repairs. Either way, you do need a reliable home inspector, so contact Home Inspection of Las Vegas. They are unbiased to either side and will conduct inspections that are fair to either party.